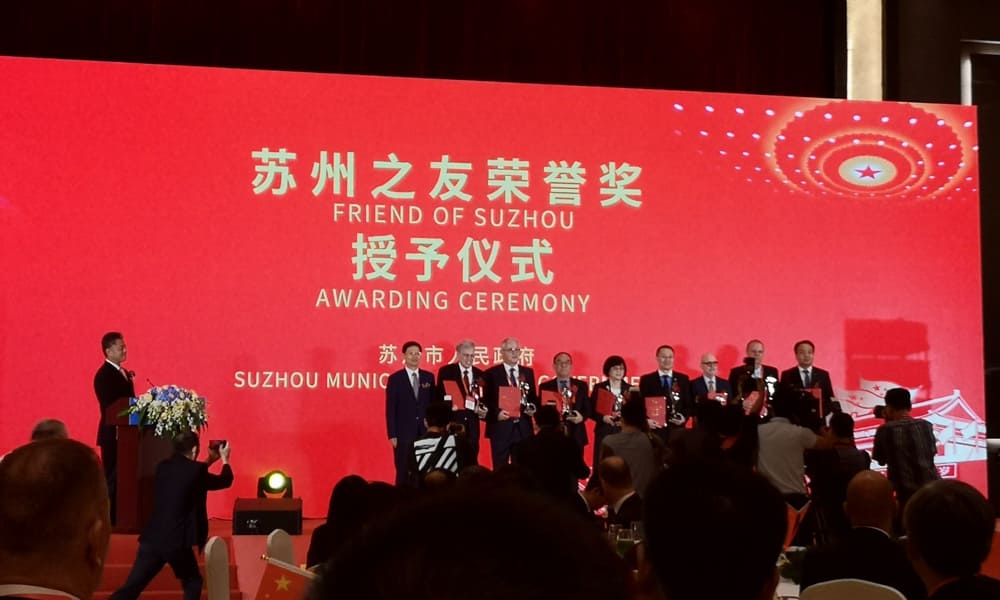 Last September, Demo Jiangsu was among the 100 exemplary companies chosen by the People's Governments of municipalities and districts in Suzhou industrial park to award a medal to mark the occasion of China's 70th anniversary. An important recognition of the company's contribution to economic influence in the heart of the territory of this major region for Chinese growth.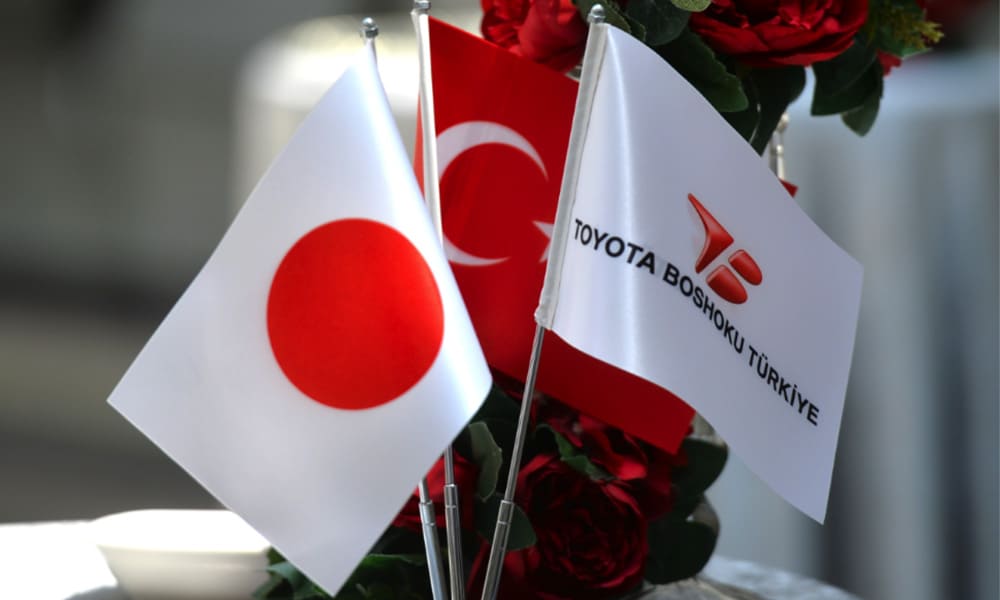 At the end of July, Demo Plastik participated in the suppliers' day organized by TBT (Toyota Boshoku). The opportunity for our Turkish teams, after two years of close collaboration with the Japanese group, to be recognized in two important sectors: project management and quality management.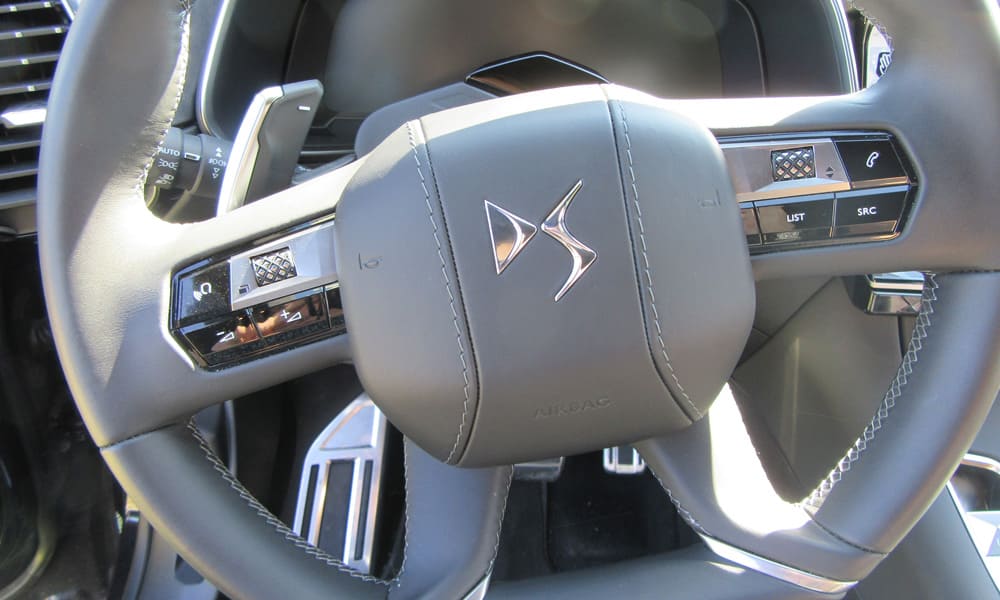 During the shooting of the GRP-related film which was presented at the 2018 managers' convention, Demo Injection was able to obtain a Jeep Renegade vehicle on its site. An exciting initiative as being able to visualize the parts that we manufacture in concrete situations is clearly motivating and educational. Demo Injection was able to repeat the experience with a DS7.