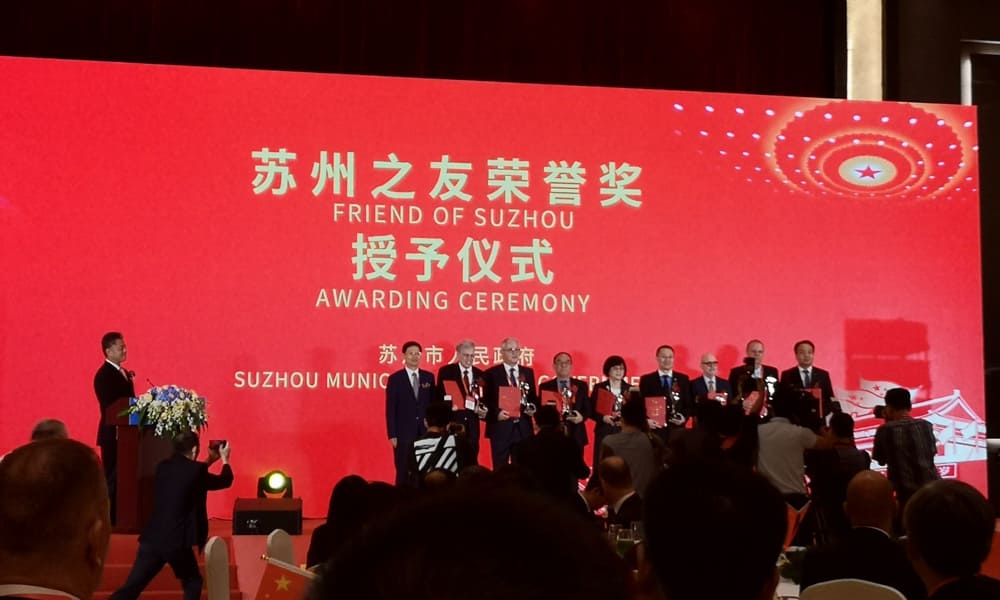 Last September, Demo Jiangsu was among the 100 exemplary companies chosen by the People's Governments of municipalities and districts in Suzhou industrial park to award a medal to mark the occasion of China's 70th anniversary. An important recognition of the company's contribution to economic influence in the heart of the territory of this major region for Chinese growth.
For Francis Tan, site manager, "this is a very important event that is part of all the actions that have been taken on the occasion of China's 70th anniversary. Ranked among the top 10 most prosperous cities in terms of quality of education, quality of life and economic dynamism, Suzhou is home to more than 17,000 foreign companies. It is therefore with particular pride that we were honored to be among the 100 companies selected to receive this medal from the city.
This recognition is all the more emblematic as it simultaneously crowns a high-tech company in a strategic sector in the country's growth strategy - the automotive industry - and the commitment of the Safe Demo teams who contribute every day to creating value in their territory."
Awarded in the presence of the new Consul General of France in Shanghai, Mr. Benoît Guidée, who congratulated Francis Tan in person during this ceremony, this medal bodes well for the future development of Demo Jiangsu.
Latest news at Safe Demo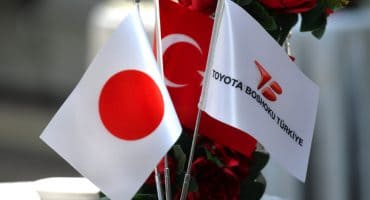 Read more +
15 September 2019 in Demo Plastik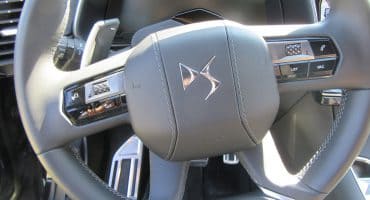 Read more +
11 October 2018 in Demo Injection