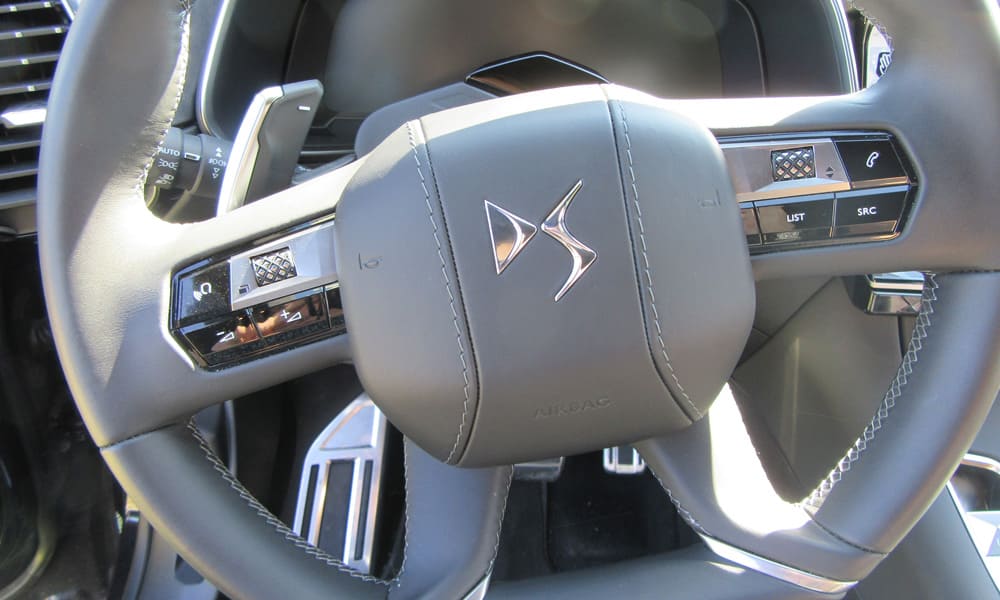 During the shooting of the GRP-related film which was presented at the 2018 managers' convention, Demo Injection was able to obtain a Jeep Renegade vehicle on its site. An exciting initiative as being able to visualize the parts that we manufacture in concrete situations is clearly motivating and educational. Demo Injection was able to repeat the experience with a DS7.
Each time, having a car incorporating parts manufactured by the Group directly in the factory arouses the interest of all employees, who can see how the parts they helped to make are displayed in the heart of the vehicle.
Wishing to extend the success of the idea born with the Jeep Renegade, Demo Injection sought to be able to show the parts of the new projects that the factory was launching during the year 2018.
From this perspective, the best placed to meet this demand was the manufacturer itself, rather than going through a dealer. It is therefore directly up to Mr. Pichon, the Demo Injection contact within the manufacturer PSA (the Group which notably designs the ranges of the Peugeot and Citroën brands) to be able to come with a DS7 (X74 project), for which Safe Demo delivers parts of the interior of the vehicle in two versions: the first in metallized by PVD* and the second in mat paint.
The request was accepted and the car was loaned out during a site visit on September 14, 2018.
The very keen interest of employees in this scenario in the top-of-the-range vehicle of the DS brand prompted the factory management to renew the initiative for other presentations. Starting with the new Peugeot 508, for which Demo Injection provides all the exterior logos.
* Physical Vapor Deposition
Latest news at Safe Demo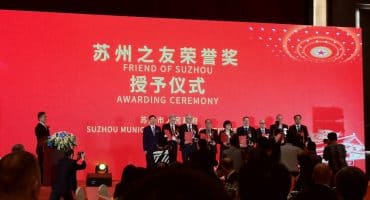 Read more +
30 September 2019 in Demo Jiangsu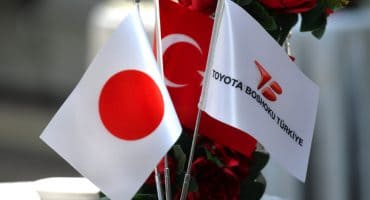 Read more +
15 September 2019 in Demo Plastik