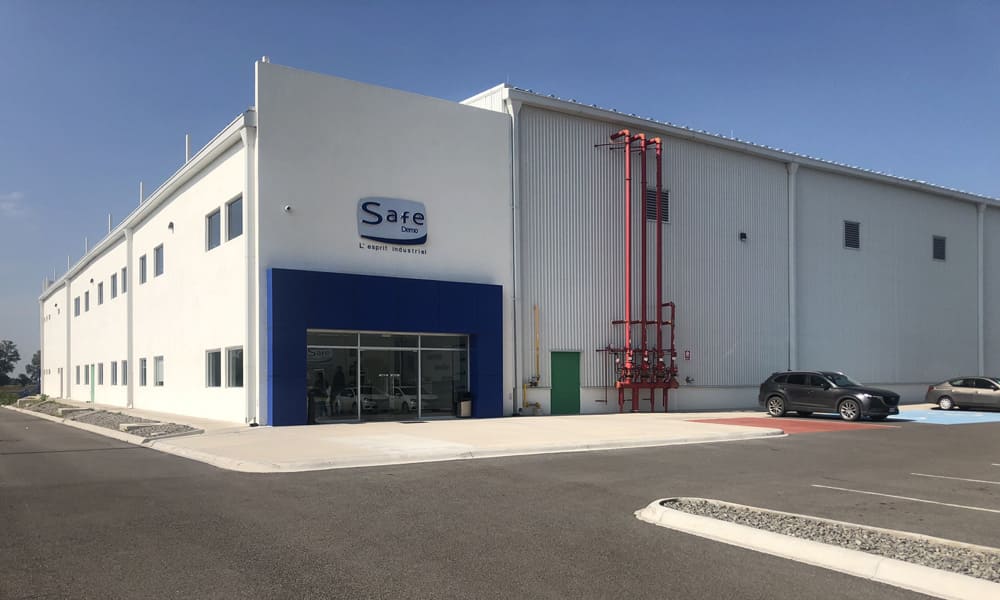 The 7th largest automobile producer in the world, Mexico is showing growth prospects in this sector, which could see its production capacity double in the next five years. To support this movement, the Safe Group has decided to open a new production site dedicated to the production of decorative parts for passenger compartment. A brief account of this new challenge.
By choosing to set up its second plant in the Bajío region (León, Guanajuato), the Group is establishing a new position at the heart of Mexico's automotive activity, in a region which should also welcome next year factories of new high-end manufacturers, such as Mercedes, BMW and Infinity.
Located in Parque Industrial León-Bajio (PILBA), the new Demo Technic factory covers an area of 7,576 m², but an additional extension of 1,800 m² will be possible. Designed in accordance with the production standards defined by the Safe Demo Branch, this new unit seeks to optimize the flow of materials. Construction of this new site began in late 2016, and the factory has been operational since the end of August 2017, when it received its ISO/TS 16949 certification.
The launch of the first productions is based on the experience and assistance of Demo Chihuahua and Demo Injection, to pursue and extend the success of a "conquest of the Americas" initiated by the Group in 2005 in the city of Chihuahua.
As of this fall, the factory has started producing parts for Draexlmaier's Tesla Model S, and by mid-2018 start-ups for the VW, Nissan and Lincoln projects for our client Autoliv are scheduled.
Then, from the second half of 2018, the production of decorative parts for the Mercedes MFAM2 model will start for a new client: Certus.
Latest news at Safe Demo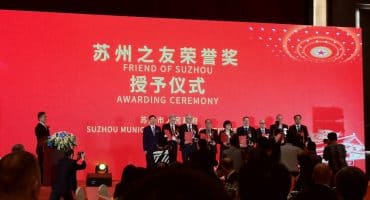 Read more +
30 September 2019 in Demo Jiangsu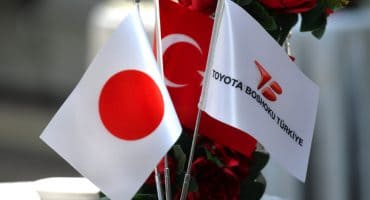 Read more +
15 September 2019 in Demo Plastik